Reviews
D.M, Lagos – April 2019
Excellent pants! Totally love them, the navy blue especially. They fit!
M.O, Lagos – April 2019
Fits perfectly. Love it. Next orders are coming up.
B.F, Lagos – April 2019
So another spot on work from @eccentricng – great design, perfect fit, superb customer service and prompt delivery!!!
K.T, Port Harcourt – March 2019
Looking for a quality shirt plug? @eccentricng got you! Early birthday gift received and they kept to their Eccentric tag
S.J, Lagos – March 2019
This is a brand I recommend. I just got my shirts delivered today and I'm definitely impressed. On time, fine quality, and great fit.
K.N, Warri – March 2019
I placed orders for premium shirts and got what I wanted in record time. Thank you @eccentricng. They are of good quality and fit really well. #TheEccentricMan
F.B, Lagos – March 2019
Just got the package. They are so cool. Gracia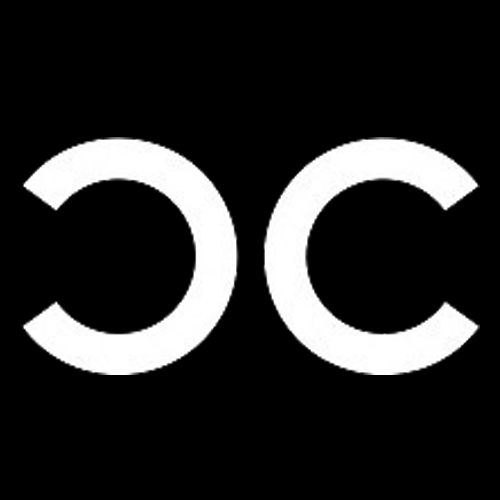 D.O, Lagos – Nov 2018
Been using Eccentric since 2014 and I can only say they deliver the best clothes. Had no reason to change.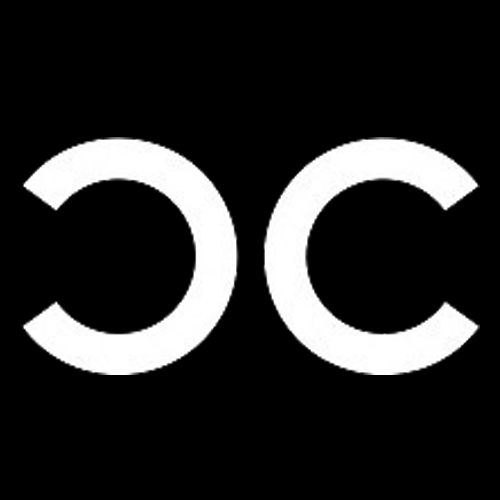 I.I, Abuja – Nov 2018
So far, delivery, packaging, sizing, quality for price and customer service are all perfect. My hope is that service will remain at this level.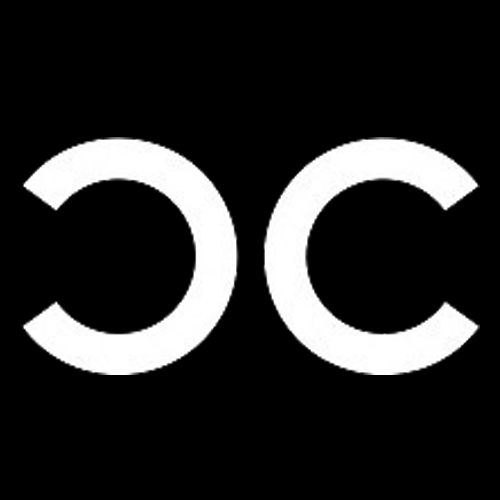 A.A, Lagos, Nov 2018
The tailoring work is top notch just a few things left to get right. Keep up the good work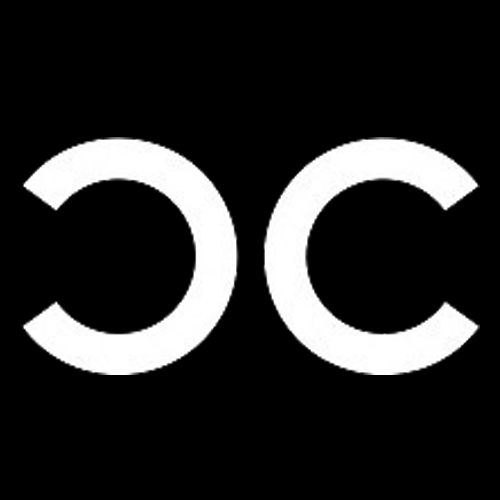 C.D, Lagos, Nov 2018
Be more daring… bold styles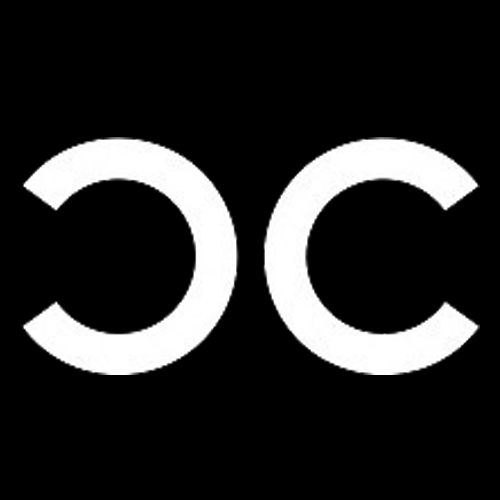 I.I, Lagos – Dec 2018
Professional service and perfect clothes everytime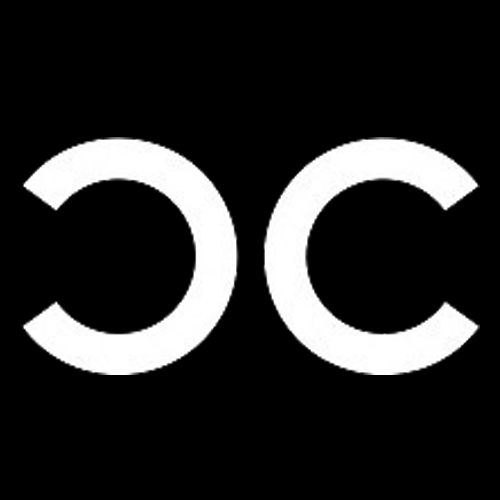 O.O, Lagos – Dec 2018
Overall satisfied with the service.