As you settle down to work, and pretend to be excited in your firm's TikTok videos where you all queue for a turn to wiggle in front of the camera, we thought it'd be nice to get things officially started with recommendations to guide your shopping – and improve the quality of your wardrobe – this year.
Diversity is definitely encouraged in every man's wardrobe, unless of course you are a cartoon character needing only a single costume. But the variety nonetheless, there are certain essentials you are expected to have because of their great utility. Think of them as the Philip Lahm of men's fashion. Remember that short German football legend who was so versatile, he could play in nearly all positions available on the pitch? Yes, him.
We highlight five of these must-have items below – and a link to purchase them from the best indigenous male fashion brand (that's us, Eccentric Menswear):
A white band collar shirt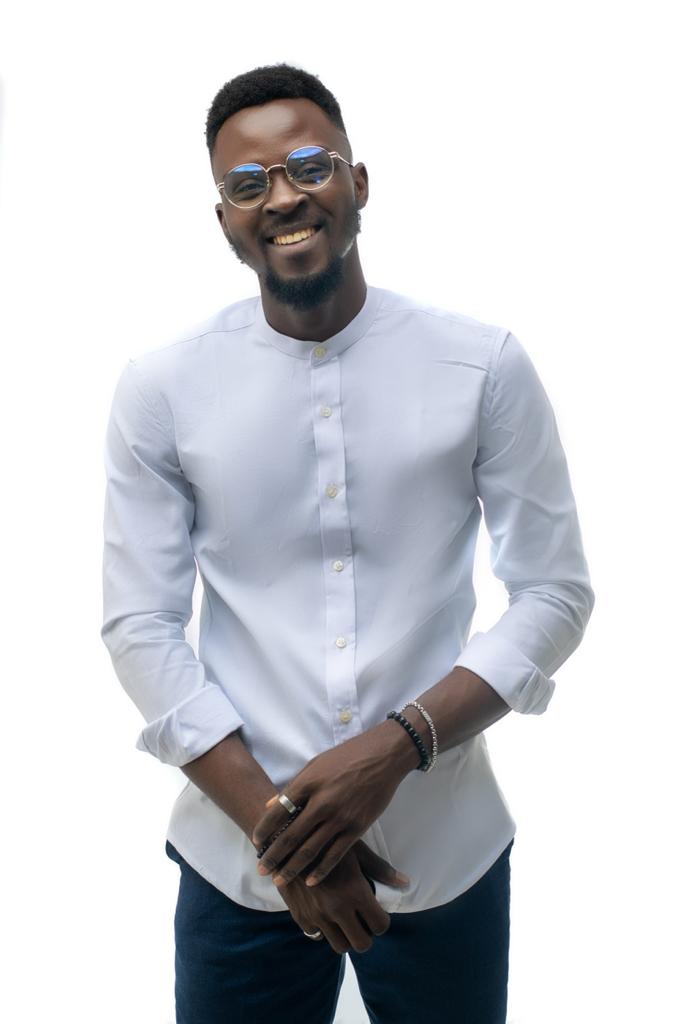 Perfect for formal and informal occasions, depending on the pairing, a white shirt, with the additional cool feature of coming in a band collar, is something that should always be on the hanger in your wardrobe. You should buy loads of it this year. There's no such thing as 'enough white shirts', especially because you can never go wrong in one.
Black Henley shirt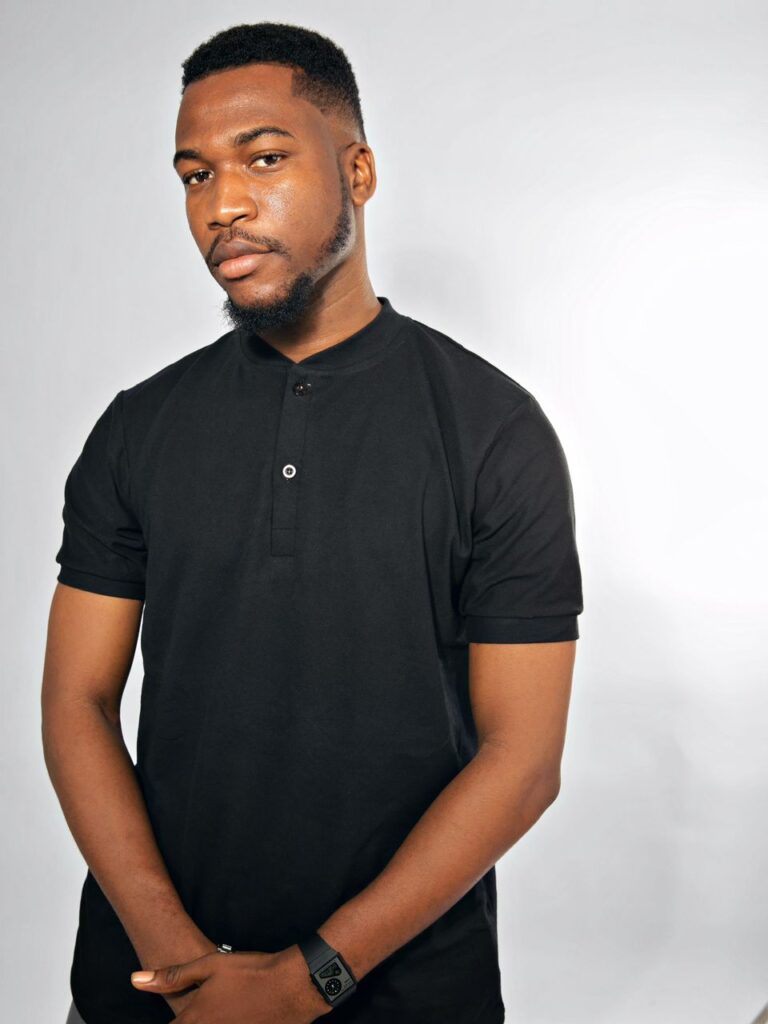 A best-seller last year, the black Henley shirt is a poorly-kept secret among those who need something that lets them switch from work to play mood without visiting the locker room. In it, you are never out of place, whether on wear-casual-to-work days, bar hangouts, or just fun weekend chills at the beach. With the Henley shirts in general, you are only limited by your fashion imagination.
A patterned short-sleeve shirt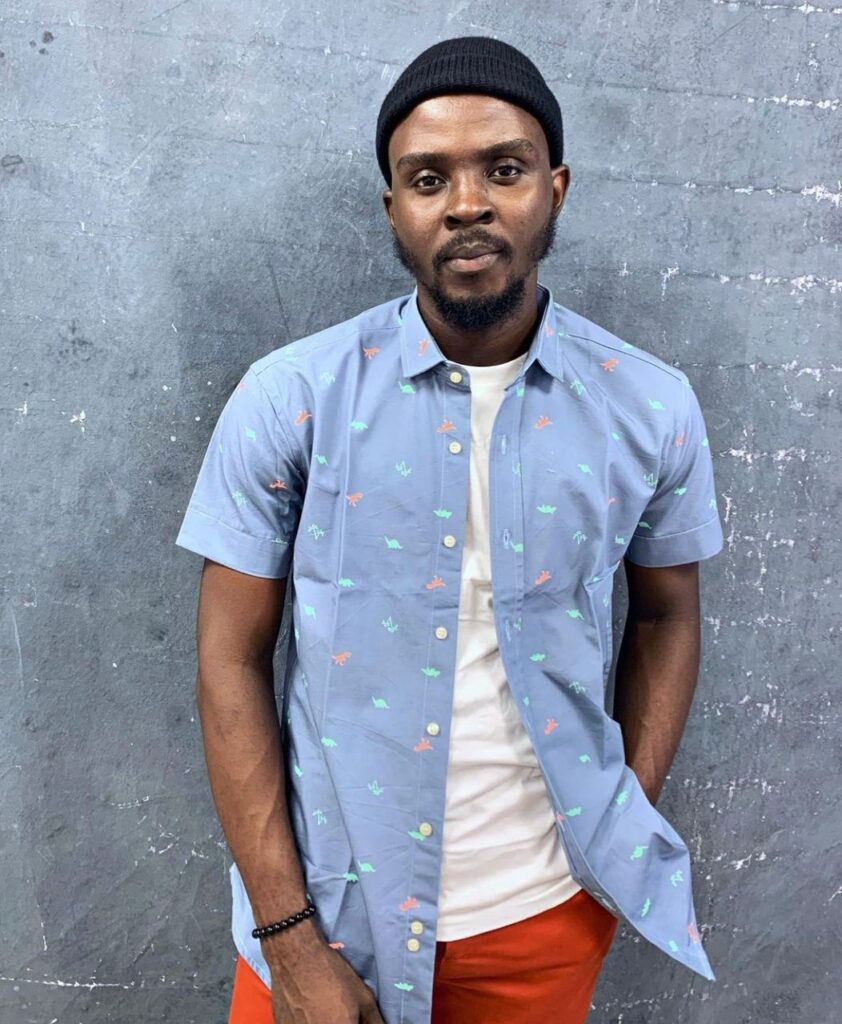 This is a wardrobe staple that adds sophistication to a cool and casual look. It's perfect for Fridays when you want to 'let your hair down', and also a welcome appearance on weekend hangs with friends. We've invested in exciting fabrics to give you great options to choose from!
Chinos shorts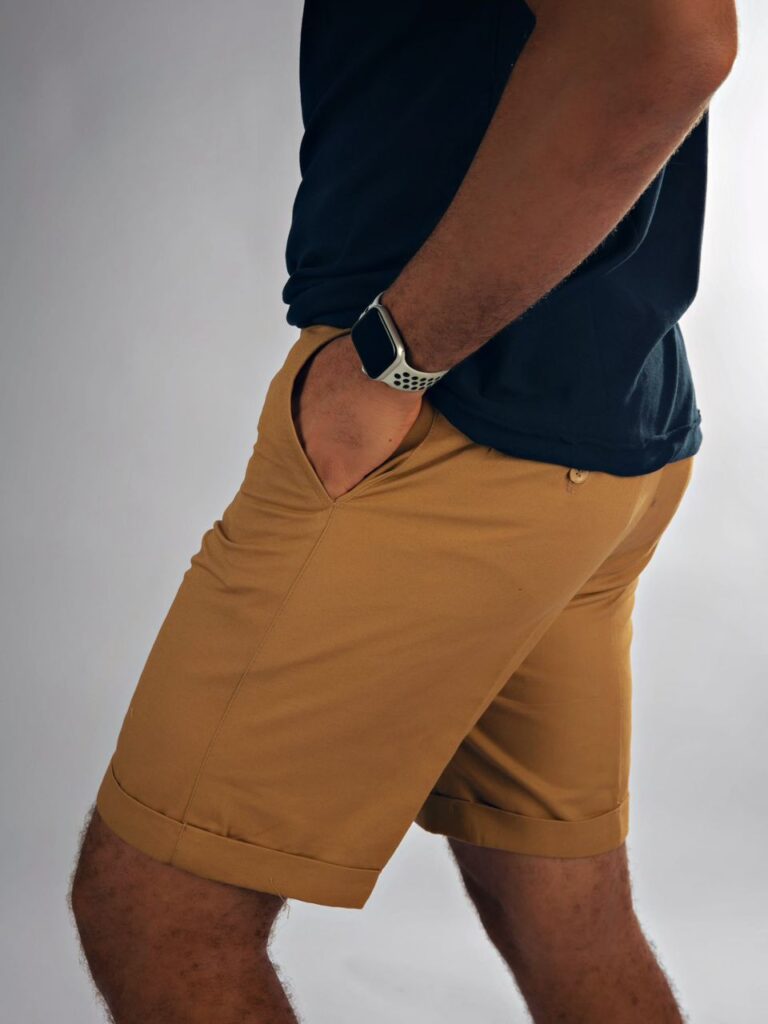 Would we be wrong to say shorts made a massive comeback last year? Perhaps that had something to do with the growth of informal workspaces and the COVID-driven switch to work-from-home. Whatever the motivations, the chinos shorts is a great fashion item that flaunts and lets your legs breathe! Some say it's a vain item that comes with a ready excuse because it is also functional. We loved – and happily shared – the beautiful images of our men in shorts last year and we want that to continue this year!
Grey lounge shorts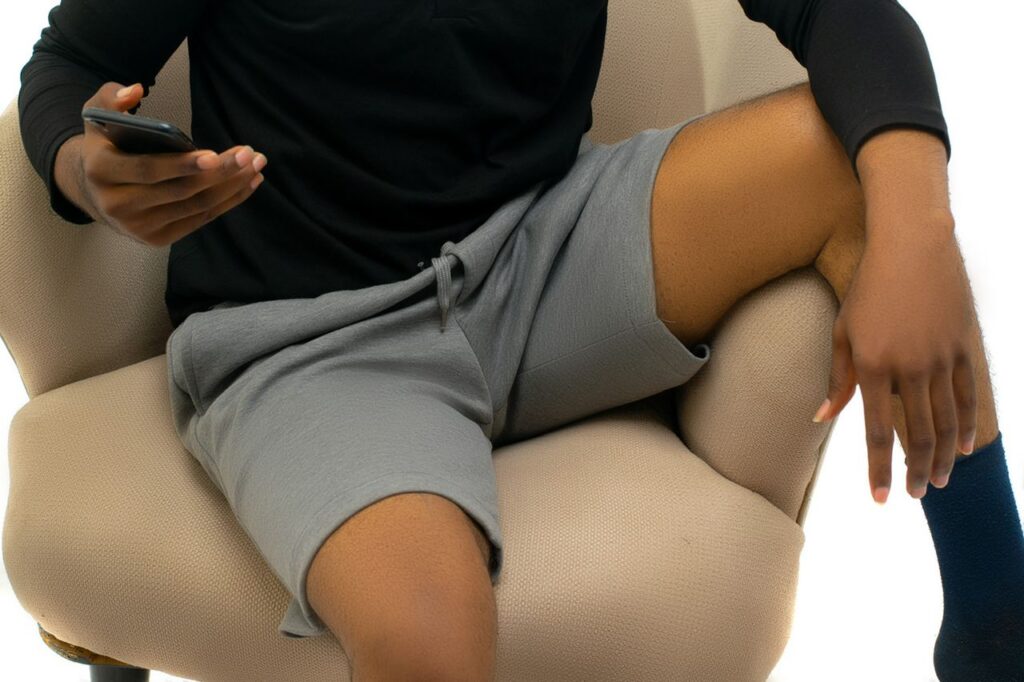 Made out of a stretchy fabric that is super comfortable, the grey lounge shorts is perfect for a day spent at home or running errands. Also appropriate for a quick evening stroll.
These items guarantee that you are covered for the whole week, Monday to Sunday! If you need help with the cool and fun pairings, no worries. We have more content lined up on that for you. Stay tuned – and enjoy the start of a new year!